About
Welcome To M2M Global Solutions
M2M Global Solutions Ltd. (M2MGS) is an internationally-recognised Machine-to-Machine (M2M) managed solutions provider focused on developing and delivering tailored Platforms as a Service (PaaS) and Infrastructure as a Service (IaaS).
In partnership with major mobile, satellite networks and leading device manufacturers, M2MGS provides superior M2M connectivity solutions to System Integrators, Application Providers and End Users in numerous M2M verticals.
The company was incorporated in April 2013 by several of the best heads of the European telecom, media and entertainment industries with the aim of enabling simple and innovative solutions in the M2M domain.
M2MGS is the one-stop shop for global connectivity, positioning and location data services. Our goal is to offer M2M solutions to enterprises and public institutions of all sizes at the lowest price and best quality possible.
Who Is M2M Global Solutions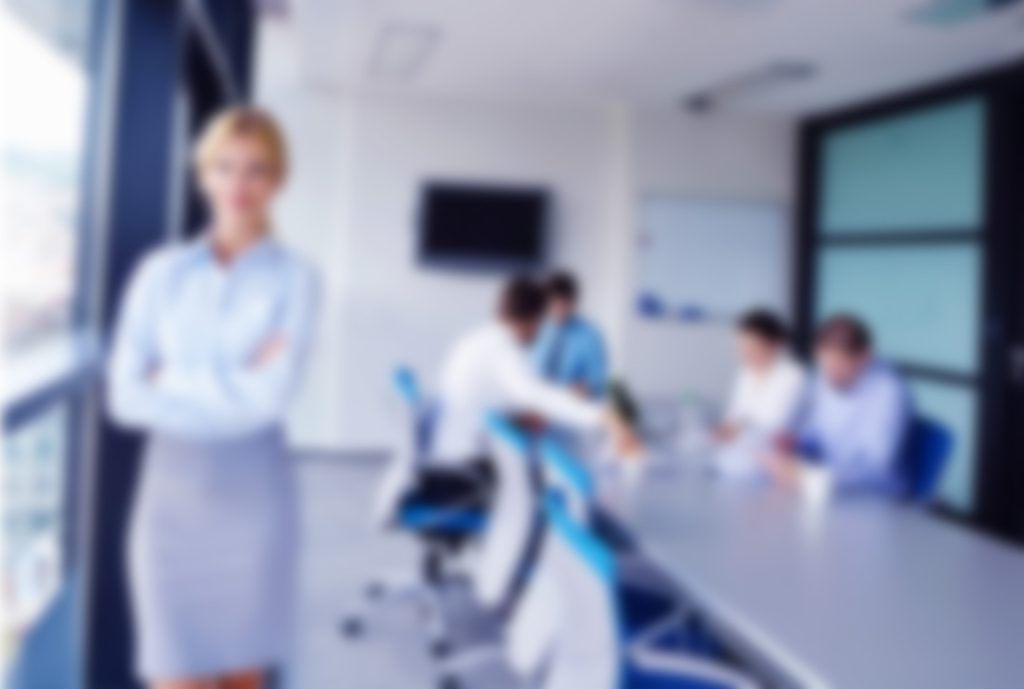 Industry Specific Answers
100
International Roaming & Interworking
100
E2E Service Architecture Design
100