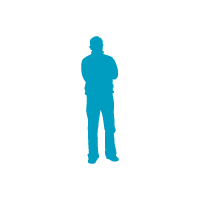 M2M Global Solutions Consulting Services
M2M Global Solutions professional services staff provides consulting services to assist with M2M solution design, development, testing, implementation and customization. We can also work with your internal R&D department on your M2M project or even become your external R&D consulting group for the life of the project.
Working with M2M Global Solutions is very convenient and their solutions are very reliable!
I will say it in French "Bravo" for this work!
Let me say something. You have amazing GPS tracking products and amazing/awesome support. The support team is avaiable 24 x 7 x 365. This is what I call an "extra mile" in customer relationship. So I gave 10 stars for the products and if I could, I'd give 100 stars for support.
Our professional services group offers hands-on consulting on virtually any aspect of M2M implementation. We provide custom programming, solution design and assistance with complex integration scenarios. If you can imagine it, we can build it.
Do you have a Research and Development department? We'll work with them to achieve rapid adoption of M2M technology in your firm. Don't have one? We'll serve as your insourced R&D group so you can rapidly bring your product to market.
Why choose Us?
Fully responsive to your project budget, timeline and goals
World-class experts in M2M technology and International Roaming
Build it for you or build it with you
Offer you Service Level Agreements tailored to your needs