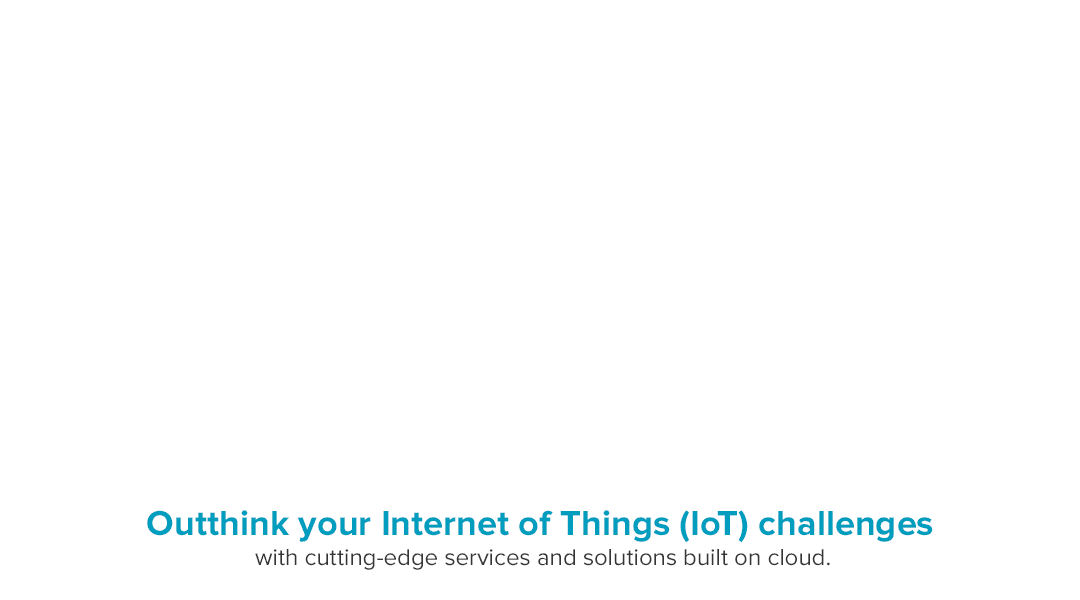 M2M Global Solutions ensures maximum resilience and scalability interconnecting numerous devices in harsh and hazardous environments through delivering tailored Infrastructure as a Service (IaaS) and Platforms as a Service (PaaS) at unheard of prices with unprecedented quality.
Design, build and deliver your business through our smart M2M / IoT Data Sims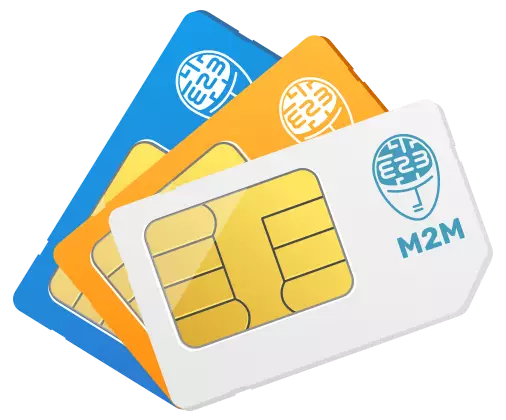 Track, manage and optimise your machines with our smart M2M Solutions.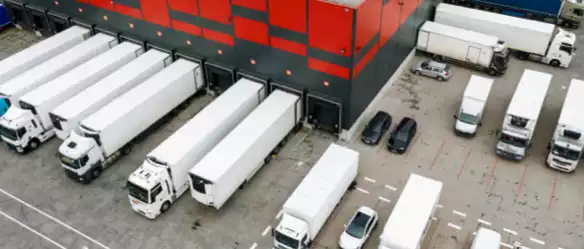 Fleet Management
We offer GPS trackers with GPS backup, which keeps ours working even when GPS is inaccessible. As a matter of fact, we provide 99.6% reliability worldwide, making us tougher than tough when it comes to trackers.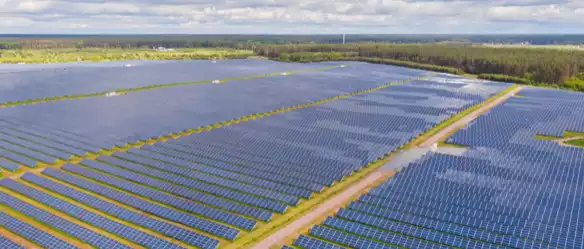 Asset Protection
Our Asset Management solution GPSTRAQER is widely used to protect industrial assets. We protect domestic installations as well as solar farms on an industrial scale.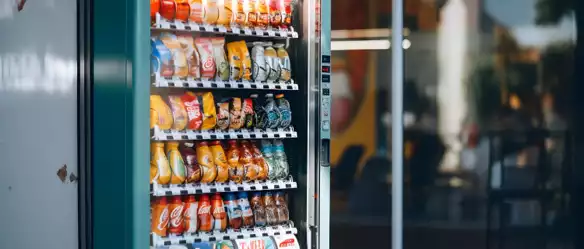 Vending Machines
Today's vending machine operators need to collect data from the machines and communicate with them regularly to keep the machines running, keep track of sales, monitor key functions, and serve their customers effectively.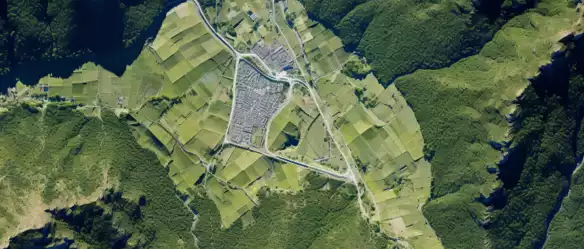 Environmental Monitoring
EMS serve critical purposes throughout the world. When equipped with our Unique Global Communicator 8 solution, the devices use one or more of a variety of wire and wireless protocols to communicate with their gateway.
Meet our team here!
M2M Global Solutions Ltd. (M2MGS) is an internationally-recognised Machine-to-Machine (M2M) managed solutions provider focused on developing and delivering tailored Platforms as a Service (PaaS) and Infrastructure as a Service (IaaS).
In partnership with major mobile, satellite networks and leading device manufacturers, M2MGS provides superior M2M connectivity solutions to System Integrators, Application Providers and End Users in numerous M2M verticals.
Proudly Partnered With