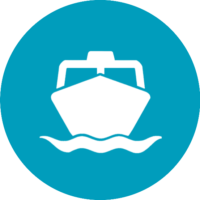 Boat & Yacht – Offshore Connectivity

Introducing M2M Global Solutions – Your Gateway to Offshore Connectivity!
Are you seeking top-notch IoT solutions for your boats and yachts in offshore locations? Look no further! M2M Global Solutions brings you cutting-edge technology and unmatched expertise to keep you connected wherever your journey takes you.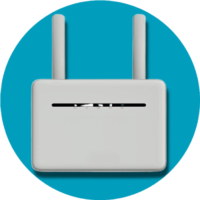 What We Offer:

Seamless Connectivity: Our LTE router and extended antennas ensure you stay connected to cellular networks even in offshore areas.
International M2M/IoT SIMs: Our LTE routers are equipped with international M2M/IoT SIMs, capable of registering to all available networks worldwide.
CCTV Surveillance Solutions: Keep a watchful eye on your vessel with our advanced CCVT camera surveillance systems.
Reliable Internet Connectivity: Enjoy uninterrupted internet access on your boats and yachts for seamless communication and online activities.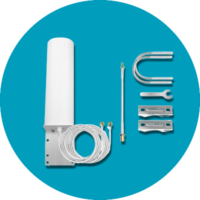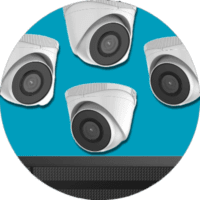 Why Choose Us:

Specialized for Fishermen: Our solutions are tailored for fisher boats, ensuring they stay connected with reliable mobile network coverage.
Outdoor Cameras with High Resolution: Benefit from our low bandwidth demand and high-resolution outdoor cameras, offering crystal-clear images and videos.
Flexible Storage Options: Choose between cloud or local storage for your footage, tailored to your preferences.
Wired or Wireless Connectivity: We offer both wired and wireless setups to suit your specific requirements.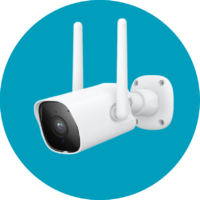 Pros
Fleet Management makes sense for our company. We have dozens of pieces of heavy equipment and tractor trailers to haul them, so we need to know where everything is at all times.

The Verdict:
9/10

We used another firm's GPS tracker in the past. M2M's is far superior.
Pros
Predictable costs due to crossborder roaming and worldwide flat rates. Very helpful.

The Verdict:
10/10

The fleet management solution meets our needs in all areas and exceeds them in quite a few. Nicely done, M2M!