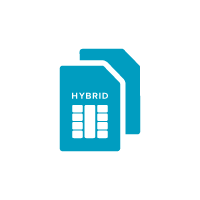 M2M Global Data Connectivity
M2M Global Solutions is the global leader in enabling service providers to seamlessly connect devices even across challenging regions such as Middle East and Africa (MEA). Our M2M/IoT Sims work across all mobile network operators giving secure point to point connectivity for IoT applications. Worldwide Single Private APN, VPN, Static IP Ranges and guaranteed SLAs shall create business packages precisely to the needs of your clients.
M2M Global Solutions provides reliable, resilient and cost-effective connectivity to 1400 mobile networks worldwide. Select one of our below M2M Connectivity Tariffs (Remote/Hybrid) or any other customised bundles ensuring your applications are "always-on" with primary coverage delivered via the most modern 2G, 3G, 4G cellular carriers.
Monthly data usage depends on the individual configuration of your M2M/IoT devices. Examples below provide more details.
Example 1: Remote - 5MB
5 MB
500 Mobile Networks
180 Countries
EU, GCC, East, Central Africa, North Africa, Far Asia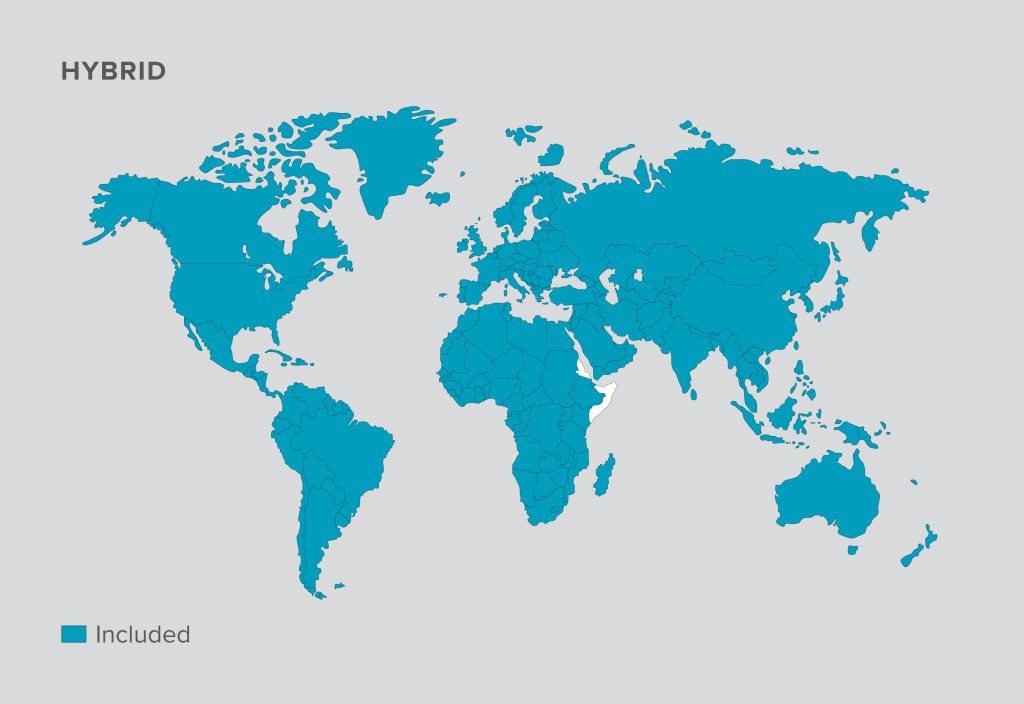 Example 2: Hybrid 25MB
25 MB
1200 Mobile Networks
190 Countries
Worldwide Coverage
At Russell IPM we have developed an advanced electronic rodent monitoring system. Our system uses two sensors to validate rodent activity. Because these rodent monitoring stations are electronic, we receive alerts when activity is detected. In order to achieve this we need M2M connectivity. M2M Global Solutions Ltd provided us with a valued service for the SIM cards that we needed to use in our equipment. The process of ordering these and getting the connection set up as soon as possible was quick and simple with the help of Albert Beck. Speaking with Albert Beck both over email and the telephone was easy going, he helped me with the questions I had about getting our system connected. In addition to the assistance we were also given a great deal on the SIMs which we are now using in our systems in Spain. Since we have had our system up and running we haven't had any issues regarding connectivity. I highly recommend this company if you need connectivity for your M2M devices.
Pros
There's no better overall global flat rate service available.

The Verdict:
10/10

When it comes to global data roaming, M2M Global Solutions provides the best of the best. You'll enjoy the highest reliability and best performance in the world.
Pros
M2M Global's low prices are very kind to your budget.

Cons
The company's GPS Backup feature could be a lazy driver's worst nightmare. No more hiding out in a coverage dead zone.

The Verdict:
9.5/10

Choosing M2M Hybrid Sim is a no-brainer. The price is incredible, and you'll enjoy reliable data transmission on some of the best mobile networks in the world.